Whispers of the Wind
Abandoned Farm Buildings
Whispers of the Wind
Abandoned Farm Buildings
Old timbers creaking,
Open prairie surrounds it,
Secrets kept within.
D
iscovering the rural byways of Manitoba offers the joy of stumbling upon ancient and forsaken structures. These edifices, with their vanished walls and weathered timbers, echo tales of bygone eras. Their unique architecture and myriad perspectives not only showcase their aesthetic appeal but also hint at the ingenious construction methods of the past.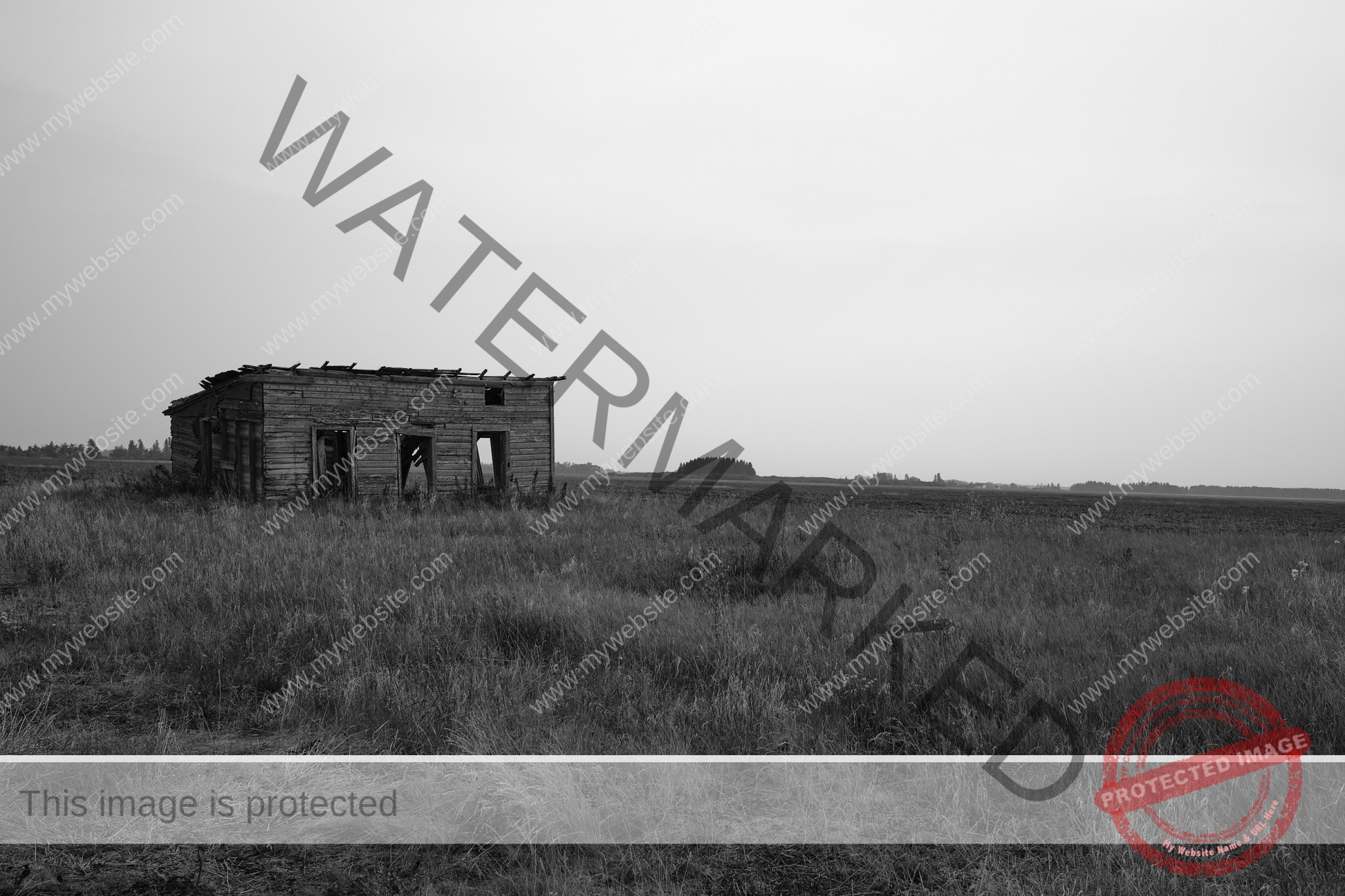 Through the lens of a photographer, these forgotten structures become an artist's canvas, brimming with possibilities. The play of light and shadow on the worn-out wood, the way nature tries to reclaim its space with creeping ivy and tufts of prairie grass, every minute detail tells a story waiting to be captured. As time stands still in these secluded corners of Manitoba, a photographer finds in them a raw, unfiltered beauty—a contrast between man's creation and nature's persistence. Each click of the shutter strives to eternalize a fleeting moment, a whisper of the past, or a vision of what once was.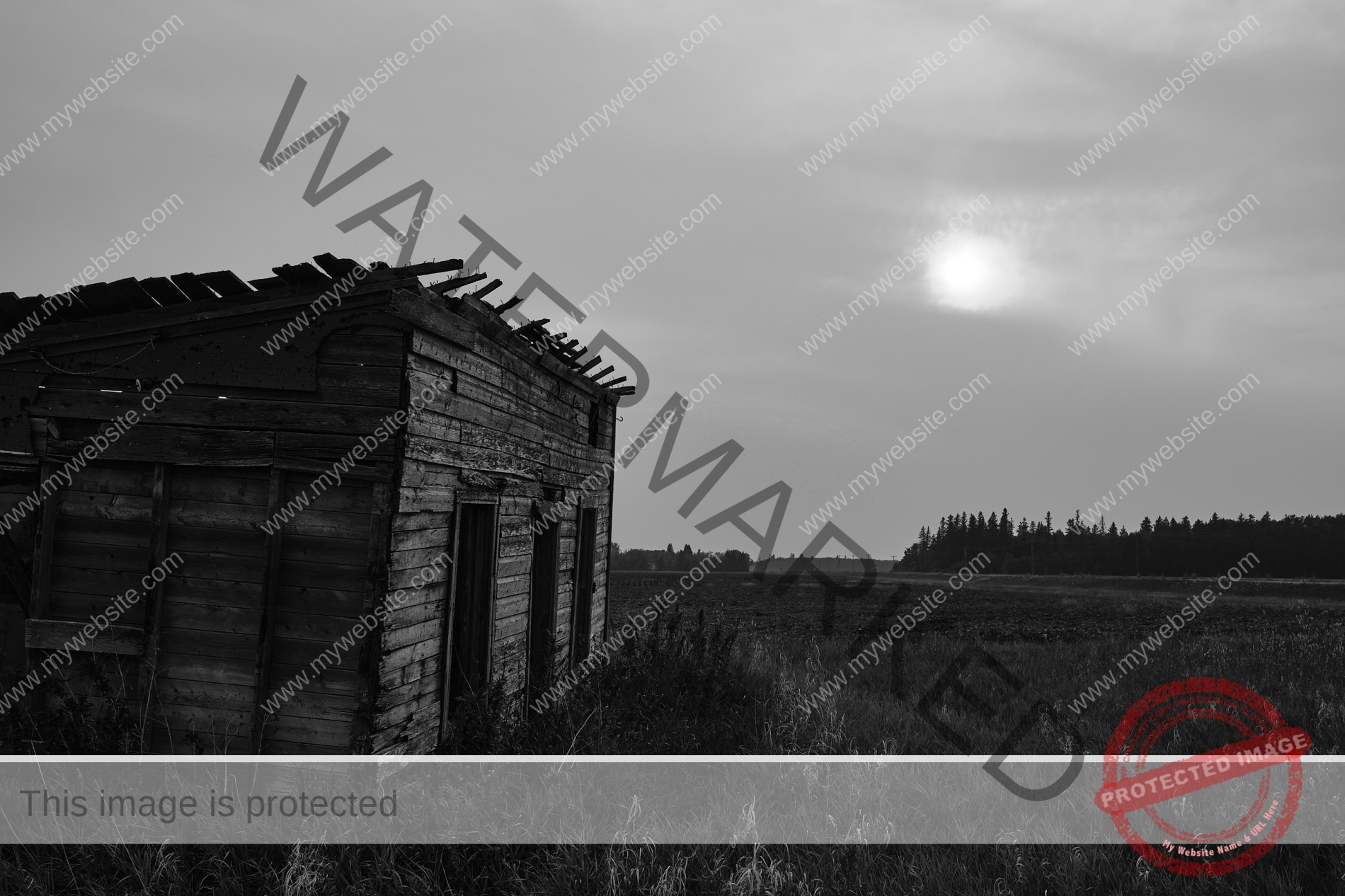 Often, these rustic relics challenge a photographer's creativity. The juxtaposition of stillness and movement, especially on a windy day when the tall prairie grasses sway around the base of a dilapidated barn, requires a keen eye to balance and frame. Exploring different vantage points, from close-ups that highlight the intricate grain of weather-beaten wood, to panoramic shots that place the building in its vast, open surroundings, there's an ever-evolving relationship between the observer and the observed. And in that silent dance, a deeper connection forms, binding the photographer to the land and its forgotten tales.